BARN ONE
A 15,000 square foot facility built in 2007, this barn has 20 stalls and an indoor training track.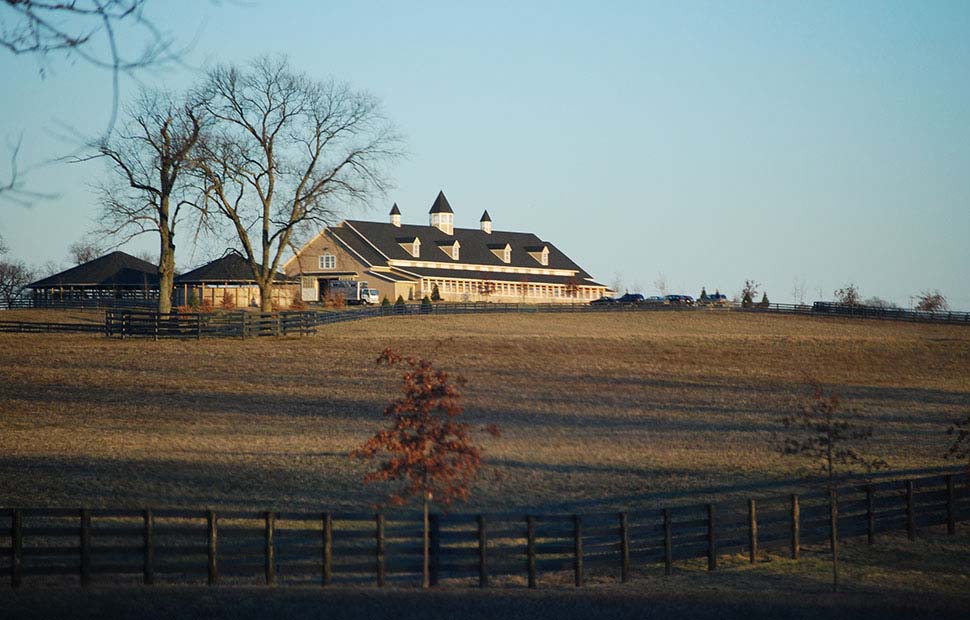 BARN TWO
A 7,000 square foot facility this barn has 23 stalls.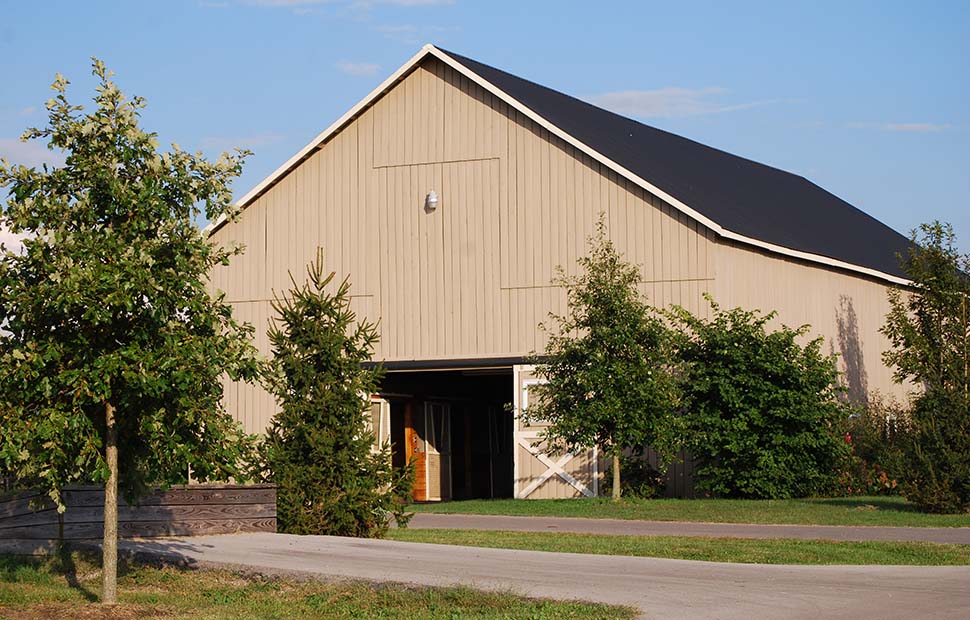 BARN THREE
A 7,500 square foot facility that has 19 stalls.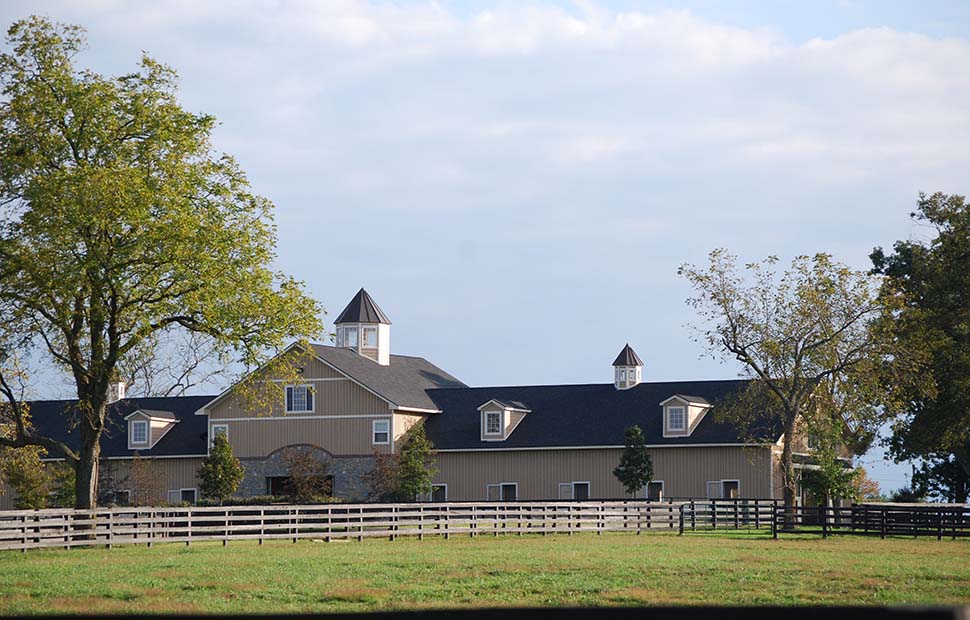 FARM HOUSE
Built in the early 20th century this 3,500 square foot house is rich with local Kentucky history.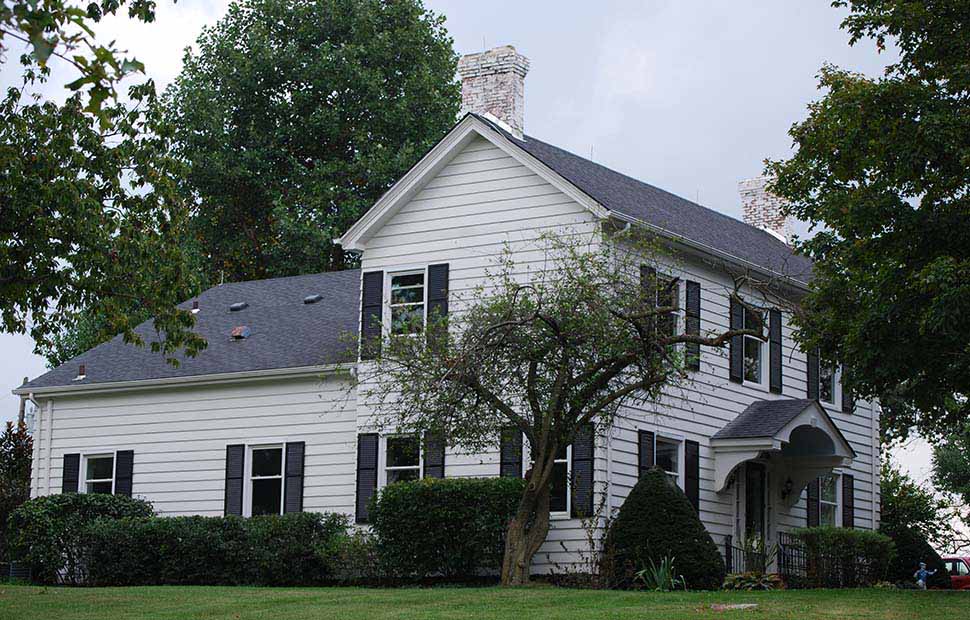 SECOND FARM HOUSE
Built in the late 19th century this 1,500 square foot house is a true historical gem and has served the farm well over its long history.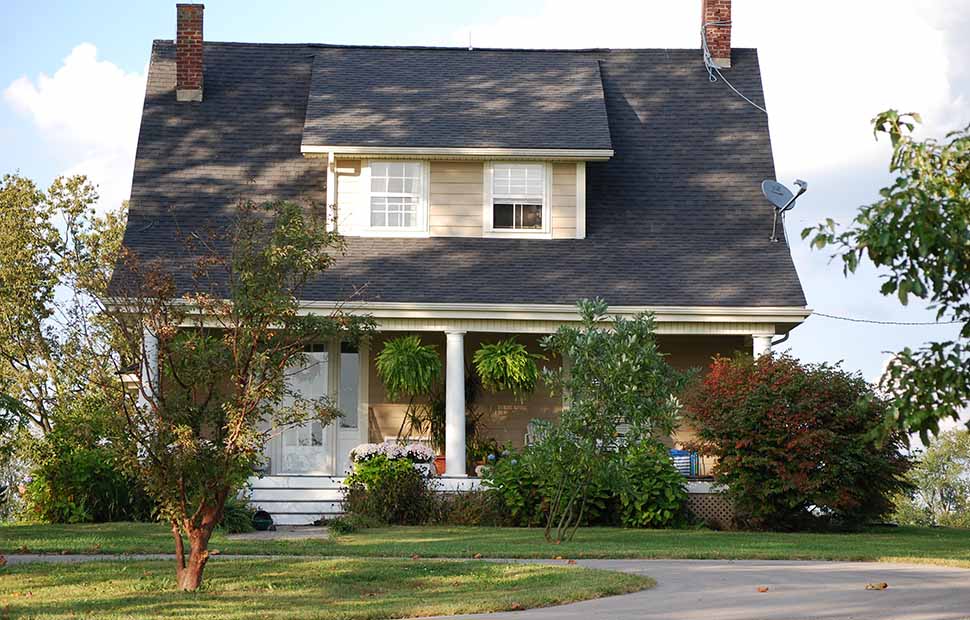 GUEST HOUSE
Recently completed the owners guest house is a modern take on a farm guest house with over 1,800 square feet of living space. Utilizing elements of an old tobacco barn its accents are just breathtaking. Old barn doors, siding and other historic pieces were used in the house to combine the rustic barn feel with a 21st century home.