As owner and founder of KatieRich Farms, the Doyle's can be credited with the vision of KatieRich Farms. An avid horseman from a young age Larry found his passion for horses at the Saratoga racetrack. Having been involved in the horse business for nearly three decades the Doyle's passion for the sport shows in their farm and the horses that KatieRich produces. The Doyle's commitment to success and years of business experience prepared them well for the thoroughbred industry. KatieRich Farms is a testament to the vision of both Larry and Karen. Their touches can be seen throughout the farm and it is that attention to detail that makes KatieRich so unique amongst the Kentucky horse farms.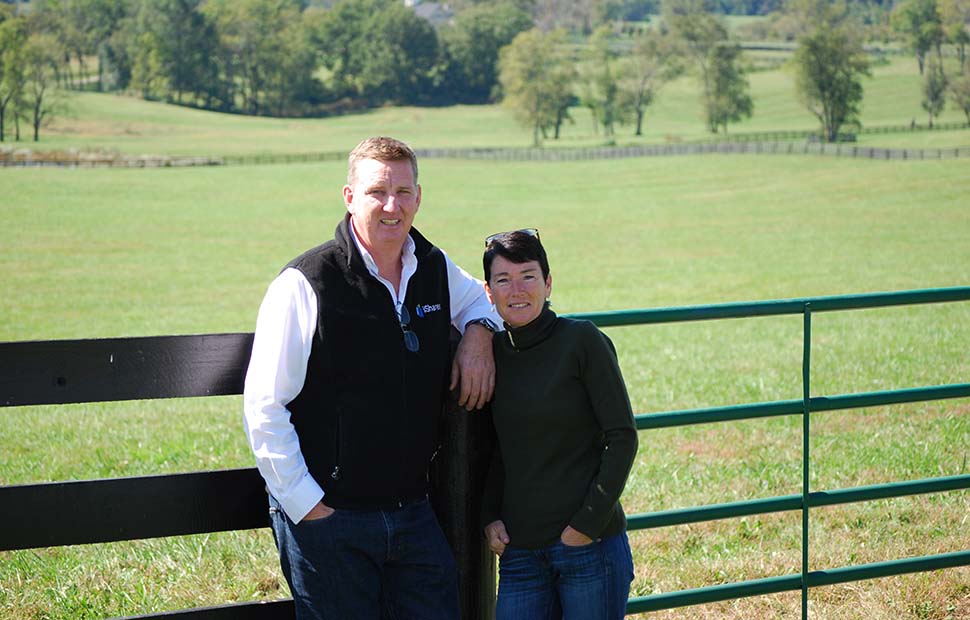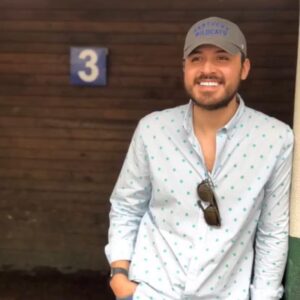 HEAD TRAINER
DANIEL LEITCH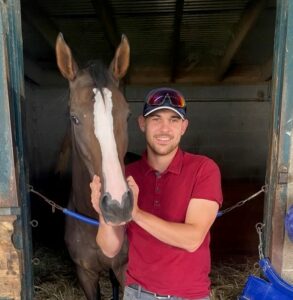 MANAGING CONSULTANT
MARK HUBLEY
Mark is tasked with ensuring the continued success of the Farm. A lifelong friend to the Doyle's, he has been involved in the horse business since a young age. Having been with KatieRich Farms since its inception Mark had a large hand in the conversion of cattle farm to horse farm. Mark's experience at KatieRich has proved invaluable to the farm.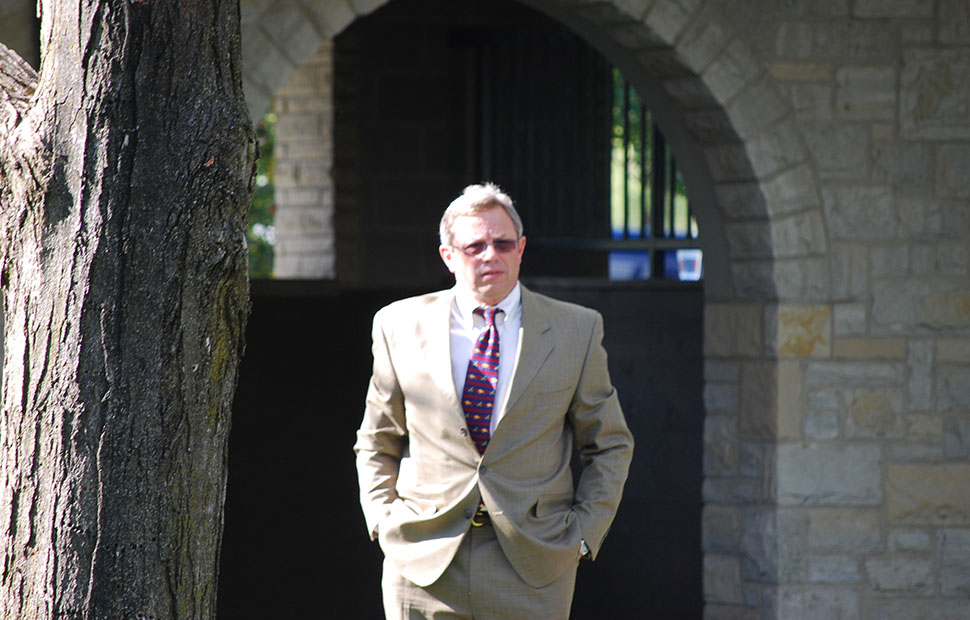 FARM MANAGER
TAMMY INGEBRITSON
Tammy grew up in Roanoke Virginia and started riding at the age of nine years. When her father took her to the races at Charles Town, West Virginia she knew then that she wanted to ride race horses. She started her thoroughbred career at 16 galloping at Hobeau Farms in Ocala Florida, which led to a lifelong passion for the race track. She galloped for some of the great trainers on the west coast, including David Hofmans, Bob Baffert and Charlie Whittingham. During that period Tammy also worked as an assistant trainer. In 2001 Tammy joined the KatieRich team as Mark's assistant and gallop rider. In 2007 Tammy retired from the racetrack to manage the broodmares, babies, and yearlings at KatieRich Farms. Tammy is ultimately responsible for the health and welfare of all the horses on the farm.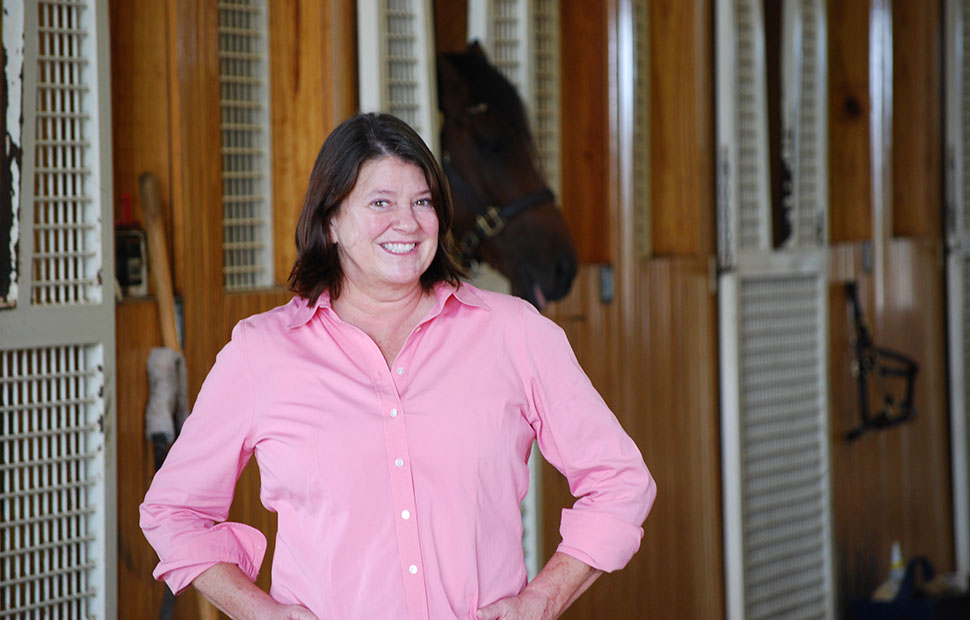 A trained mason, Elmo joined KatieRich Farms as Head of Maintenance in 2008, Elmo oversees construction and maintenance on the 330 acre Midway farm. Prior to KatieRich, he spent nearly two decades working for the state of New York. Elmo can be credited with construction of the newer barns on the KatieRich premises. Guests from all over come to visit KatieRich to tour our grounds and Elmo is vital to our commitment to provide a penultimate facility.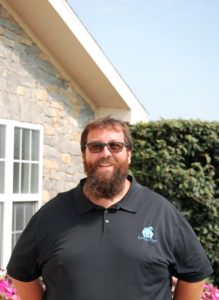 In his role as head foreman David plays a key role in the success of KatieRich. Working for KatieRich since 2007 David has been influential to the farms success. Spending most of his time at Barn One, David is an all around horseman who can be seen doing everything from start-up to sales preparation. He resides on the farm with his wife Gi Gi and their three sons. His commitment for the farm shows in his passion for the horses and his length of tenure at KatieRich.